Navigating BMW Auto PDC Malfunction: A Comprehensive Guide
In the world of modern automobiles, driving has evolved from a manual endeavor to an experience where technology and human interaction harmoniously coexist. BMW, a renowned automaker synonymous with luxury and innovation, has incorporated advanced driver assistance features into its vehicles. One such feature is the Park Distance Control (PDC) system, commonly referred to as the parking assistance system.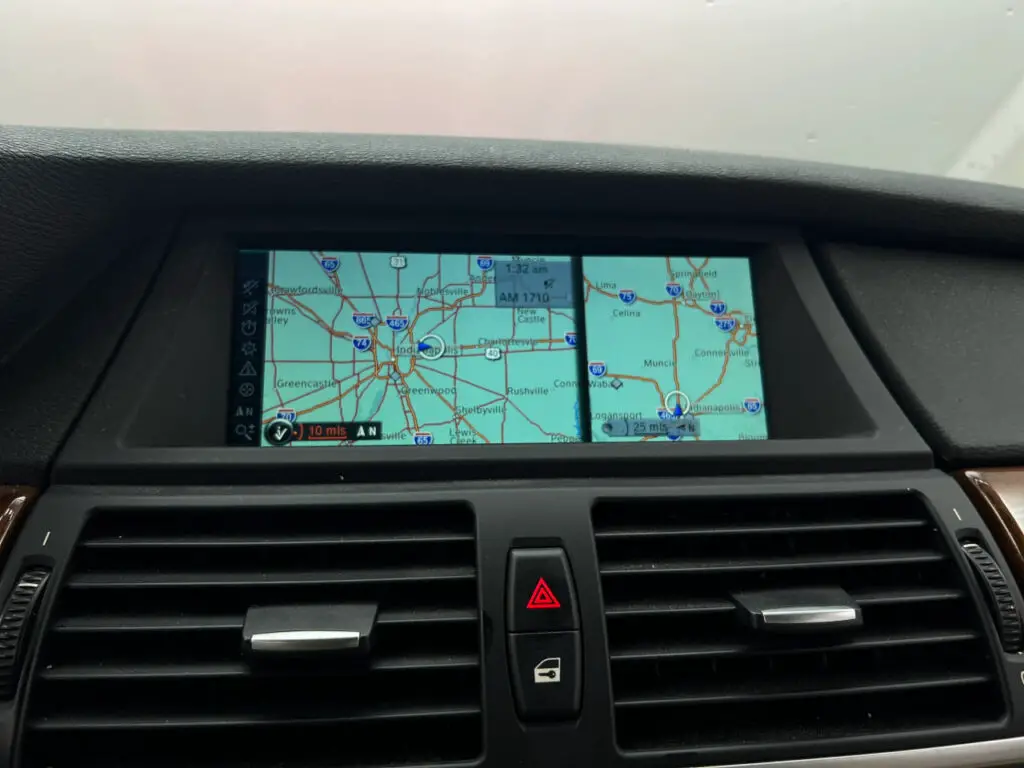 However, even the most sophisticated parking assist systems can experience glitches, and in this comprehensive guide, we'll delve into the realm of BMW Auto PDC malfunction problems.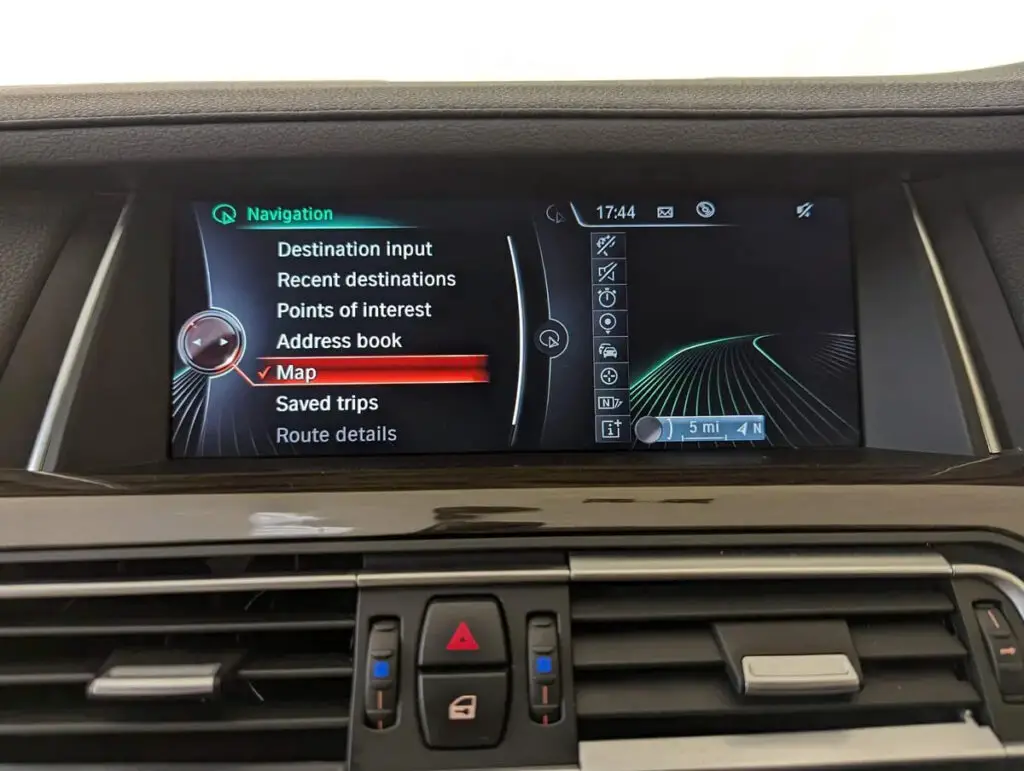 From understanding the system's intricacies to troubleshooting and seeking professional assistance, we will explore the various facets of auto PDC failures and their solutions.
The Park Distance Control system
At the core of the discussion lies the Park Distance Control (PDC) system—a technological marvel designed to provide drivers with parking assistance in their BMW vehicles seamlessly.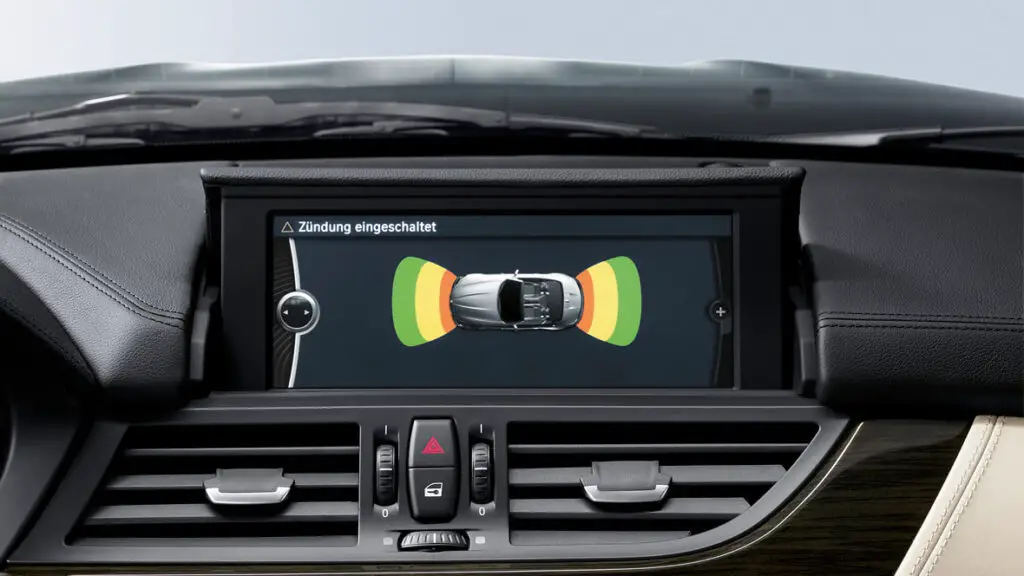 The PDC system relies on ultrasonic sensors installed within the rear bumper, which work in conjunction with the control module to measure the distance between the vehicle and obstacles.
The PDC working idea
This innovative system provides both audio and visual caution to the driver, offering a sense of security and confidence while navigating tight spaces and maneuvering for adequate parking operation and even the opportunity to park unaided.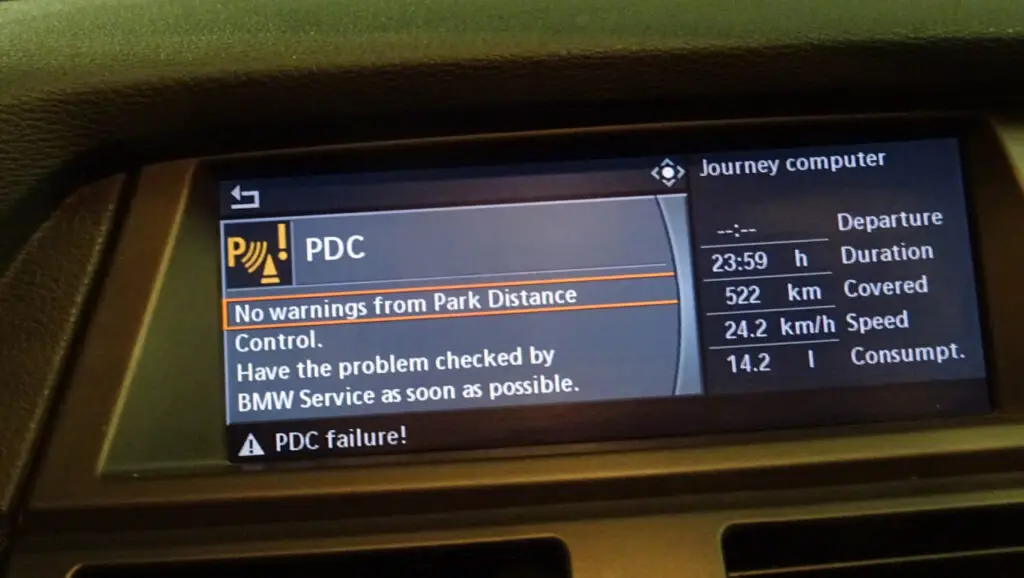 Here, one of the most interesting things about this advanced driver assistance feature is that the steering wheel is controlled by the active power steering system of the park assist system. This technology assists the driver using a strong electric servo motor, in contrast to conventional hydraulic systems.
Understanding auto PDC failure
While the BMW PDC system is designed to function seamlessly, occasional PDC malfunction cases can occur. An auto PDC failure can manifest in various ways, from an error messageon the iDrive screen to the absence of audio and visual warnings during parking assistance.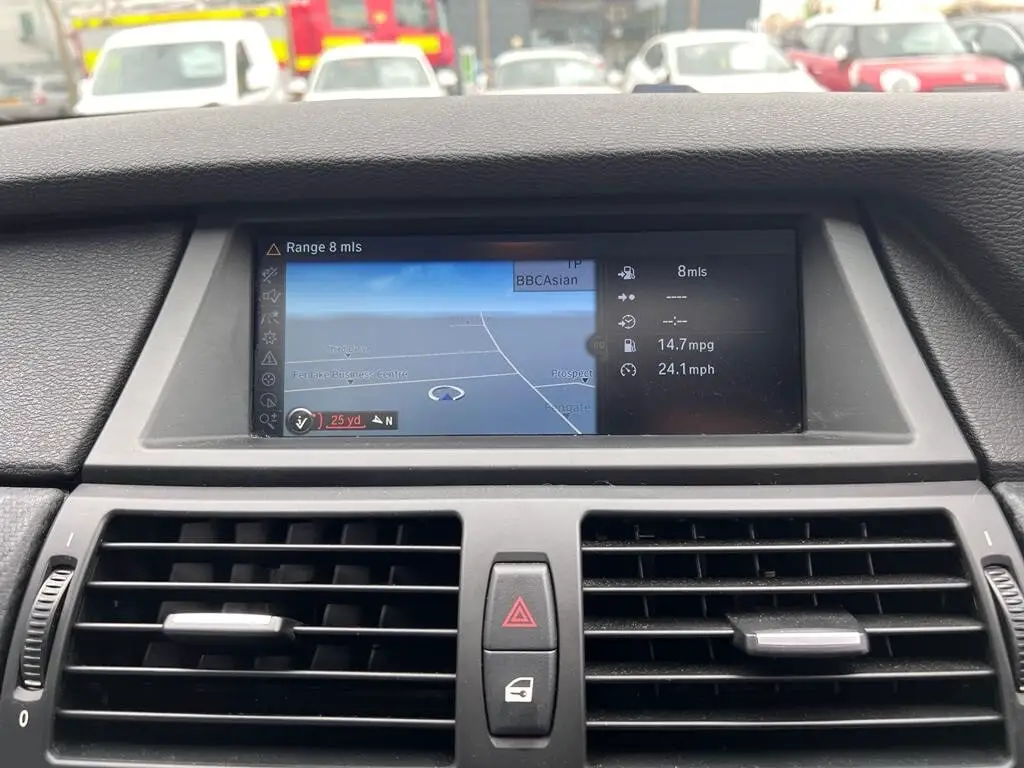 BMW vehicle owners might encounter terms like "auto PDC malfunction," "parking assist malfunction," or "parking assistant malfunction," all of which point to issues within the PDC system.
Common causes of BMW PDC malfunction
Faulty sensors: the ultrasonic sensors are the backbone of the system, and any malfunction in these parking sensors can lead to inaccurate readings and subsequent parking assist malfunction. Sensor failure can occur due to wiring harness issues, loose connections, or physical damage.
Software issues: like any other advanced system, the BMW PDC system relies on software for its smooth operation. Software glitches, outdated firmware, or software compatibility issues can result in parking assist malfunction.
Control module problems: the PDC control module acts as the brain of the system, processing sensor data and providing commands to the driver. Malfunctions in this control module can disrupt communication between the parking assist sensors and the driver controls.
Environmental factors: environmental factors such as exposure to extreme weather conditions, moisture, or car washes can impact the sensors, leading to inaccurate readings and malfunction warnings (sensors are not functioning properly anymore).
Troubleshooting auto PDC malfunctions
For BMW owners, encountering an auto PDC malfunction can be frustrating.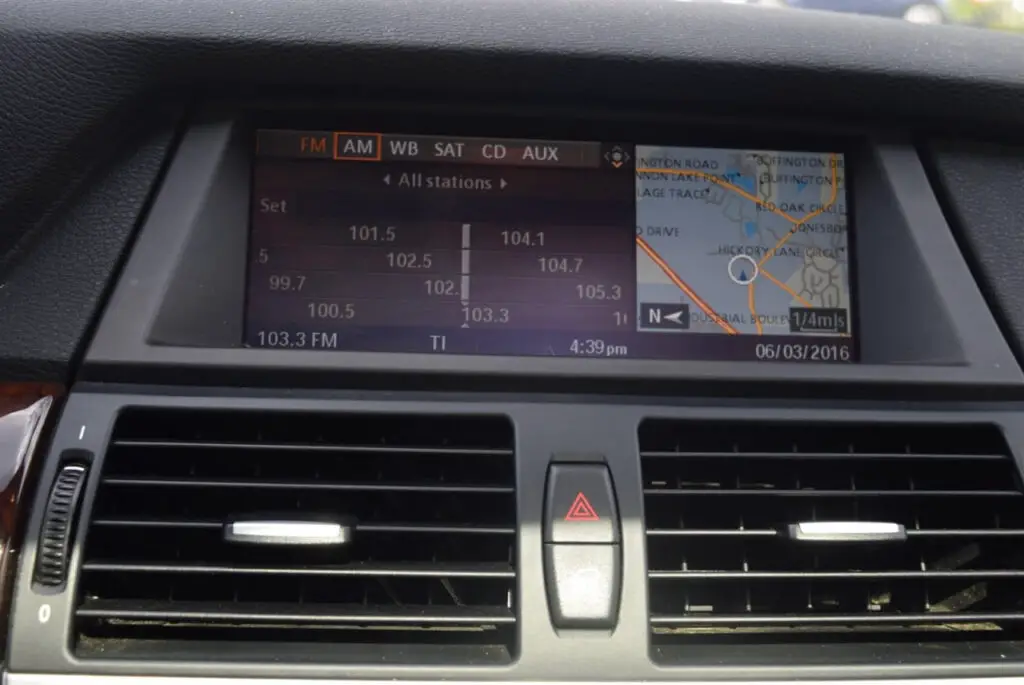 However, before rushing to the nearest service center, there are some steps you can take to troubleshoot the issue:
Check for physical damage: carefully inspect the back bumper for any visible damage to the sensors. A faulty sensor due to physical impact might require replacing sensors.
Sensor cleaning: sometimes, dirt or debris accumulation can affect sensor accuracy. Gently clean the sensors and the surrounding area to ensure optimal performance.
Check connections: ensure that all wiring harnesses and connections related to the PDC system are secure and free from corrosion.
Software updates: check if there are any available software updates for your BMW model. Updating the PDC software can often resolve compatibility issues.
OBD II port scan: if the issue persists, consider connecting your vehicle to an OBD II port scanner to identify potential error codes related to the BMW PDC malfunction.
When to seek professional assistance?
While some auto PDC malfunctions can be resolved through basic troubleshooting, others require the expertise of a professional mechanic or a certified BMW service center.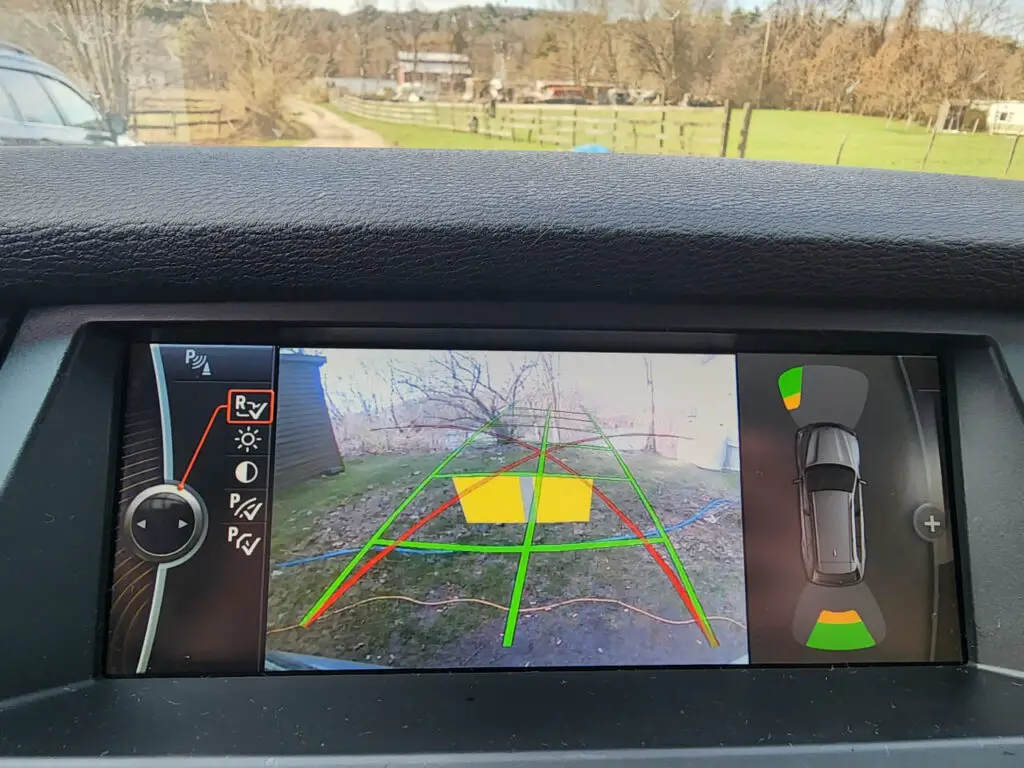 If you notice persistent issues such as frequent false warnings, complete failure of the parking assistance system, or if the PDC malfunction affects other vehicle systems, it's advisable to seek professional assistance.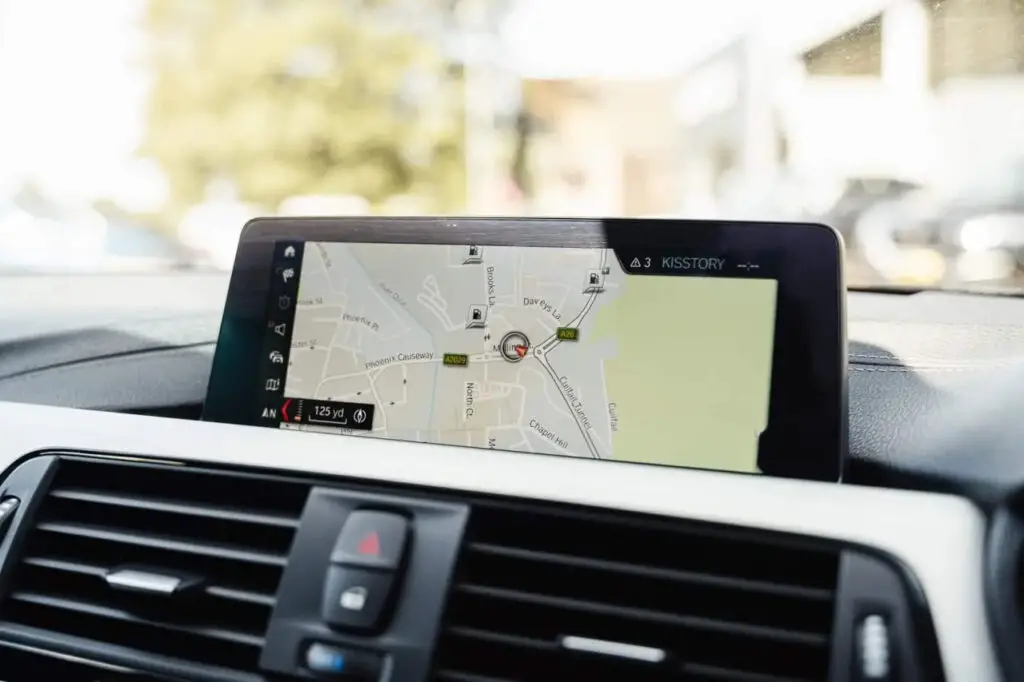 A trained technician can conduct in-depth diagnostics using specialized equipment and replacing sensors possibility, and control units, or address software issues effectively.
Preventing future auto PDC malfunctions
Prevention is often the key to ensuring that there is no BMW PDC malfunction.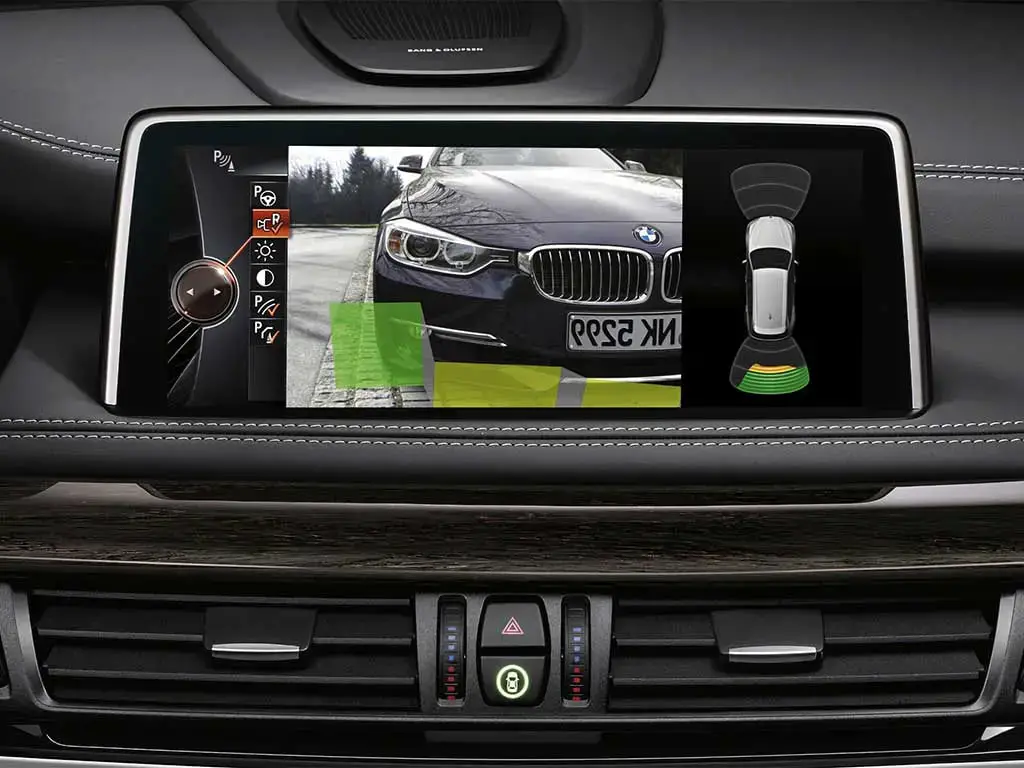 Here are some tips to prevent future auto PDC malfunctions:
Regular maintenance: incorporate the park assist system into your vehicle's routine maintenance checks. Ensure that the sensors and connections are inspected for any signs of wear or damage.
Mindful parking: while the parking assistance system is a valuable tool, practicing mindful parking techniques can reduce the likelihood of sensor damage. Avoid tight parking spaces or obstacles that may impact the rear bumper.
Car wash considerations: if your vehicle undergoes regular car washes, opt for facilities that use gentle cleaning methods to avoid malfunctioning sensors or wiring.
Timely repairs: address any issues promptly. Ignoring a faulty sensor or control unit can exacerbate the problem and potentially lead to further damage.
FAQ
Here are some of the most commonly asked questions related to the topic of BMW Auto PDC malfunction and comprehensive answers to them.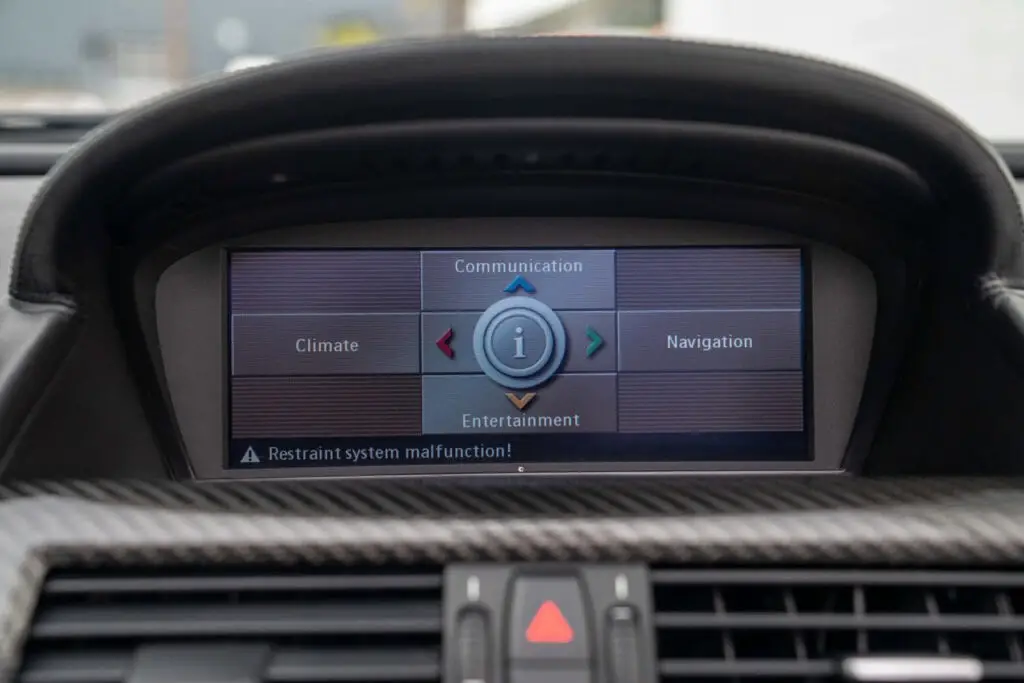 What does PDC malfunction mean on BMW?
Just a reminder that sensors of the BMW parking assistance system execute a remarkable task: measuring the spatial gap between the BMW vehicles and obstacles (park distance control) encircling it during parking maneuvers.
However, the emergence of a PDC malfunction underscores a departure from this harmonious operation. Instead of a seamless interaction between the ultrasound detector and the control module, the system encounters a hiccup.
This can translate to a range of inconveniences, such as inaccurate distance assessments, and sensor failure leading to inconsistent response or no response at all.
Moreover, there are failures to issue audio and visual warnings that have become synonymous with a smooth parking assistance system, or even the appearance of error messages on the vehicle's display.
In essence, a PDC malfunction serves as an indicator that the intricate interplay of ultrasonic technology, control modules, and driver assistance features is momentarily disrupted, necessitating attention and resolution of the issue.
What causes parking sensors to fail?
When you use parking assistance frequently on your BMW auto, PDC malfunction can stem from various causes as mentioned above, including:
Wiring and connection failures: loosened connections, corroded wiring, or damaged harnesses can hinder accurate sensor readings leading to sensor issues.
Issues with the control module: dysfunctions within the PDC control module can lead to breakdowns in communication between the sensors and the vehicle's control module mechanisms.
Sensor problem: the sensors themselves might be damaged due to physical impacts, moisture exposure, or prolonged usage.
Calibration errors: improper sensor calibration during maintenance can lead to erroneous distance measurements.
Environmental factors: exposure to extreme weather conditions, moisture, or even routine car washes can impact sensor accuracy.
Software challenges: glitches in the parking sensor system's software can disrupt its operation, stemming from bugs, outdated firmware, or compatibility conflicts which lead to parking assistance malfunctioning.
Active power steering: any problems related to the active power steering system associated with steering wheels can lead to park assist system issues.
Parking sensor failures arise from a confluence of factors impacting the ultrasonic sensors responsible for gauging distances around the cars of BMW models.
These factors encompass physical damage, software-related complications, control module disruptions, environmental influences, connection problems, and calibration inaccuracies.
Software-related complications, control module disruptions, environmental influences, connection problems, and calibration inaccuracies.
Conclusion
In the realm of automotive innovation, the BMW PDC system stands as a testament to the union between technology and driving convenience. However, even the most advanced systems can encounter malfunctions.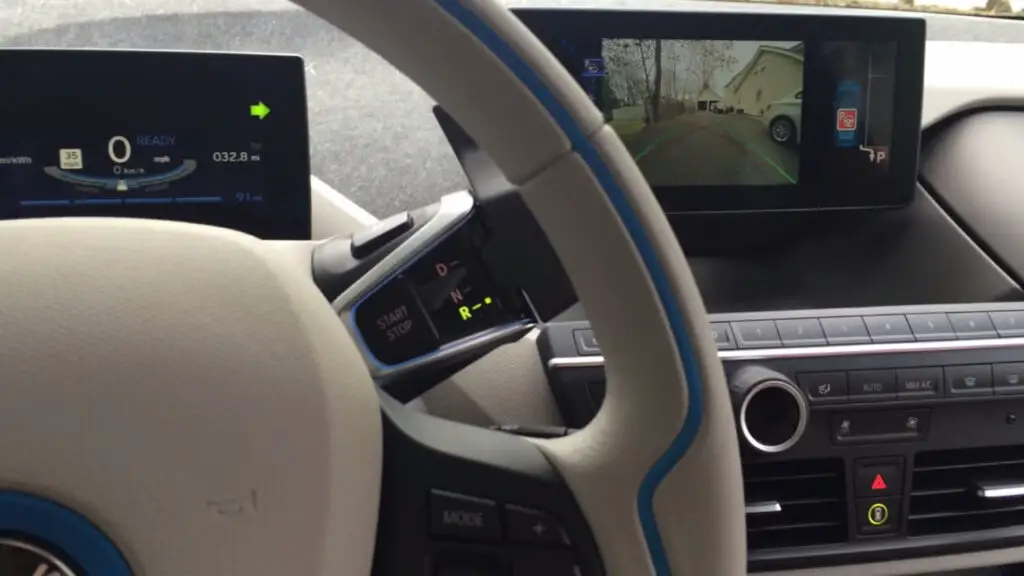 By understanding the causes, and troubleshooting techniques, and seeking professional assistance when needed, BMW model owners can ensure that there will be a low chance of PDC malfunction and error message related to it.
With the right approach to maintenance and awareness of potential issues, you can navigate tight spaces and park unaided with confidence, experiencing the smooth operation and advanced driver assistance features that define the BMW driving experience.